About Us
ExpressMed is a locally-owned community pharmacy dedicated to providing outstanding customer service at an affordable price. We are your one-stop-shop for all your pharmacy and medical needs. At ExpressMed, you can count on personal attention provided by our caring, professional staff. Visit us in shop or at our convenient drive-thru and experience the ExpressMed difference.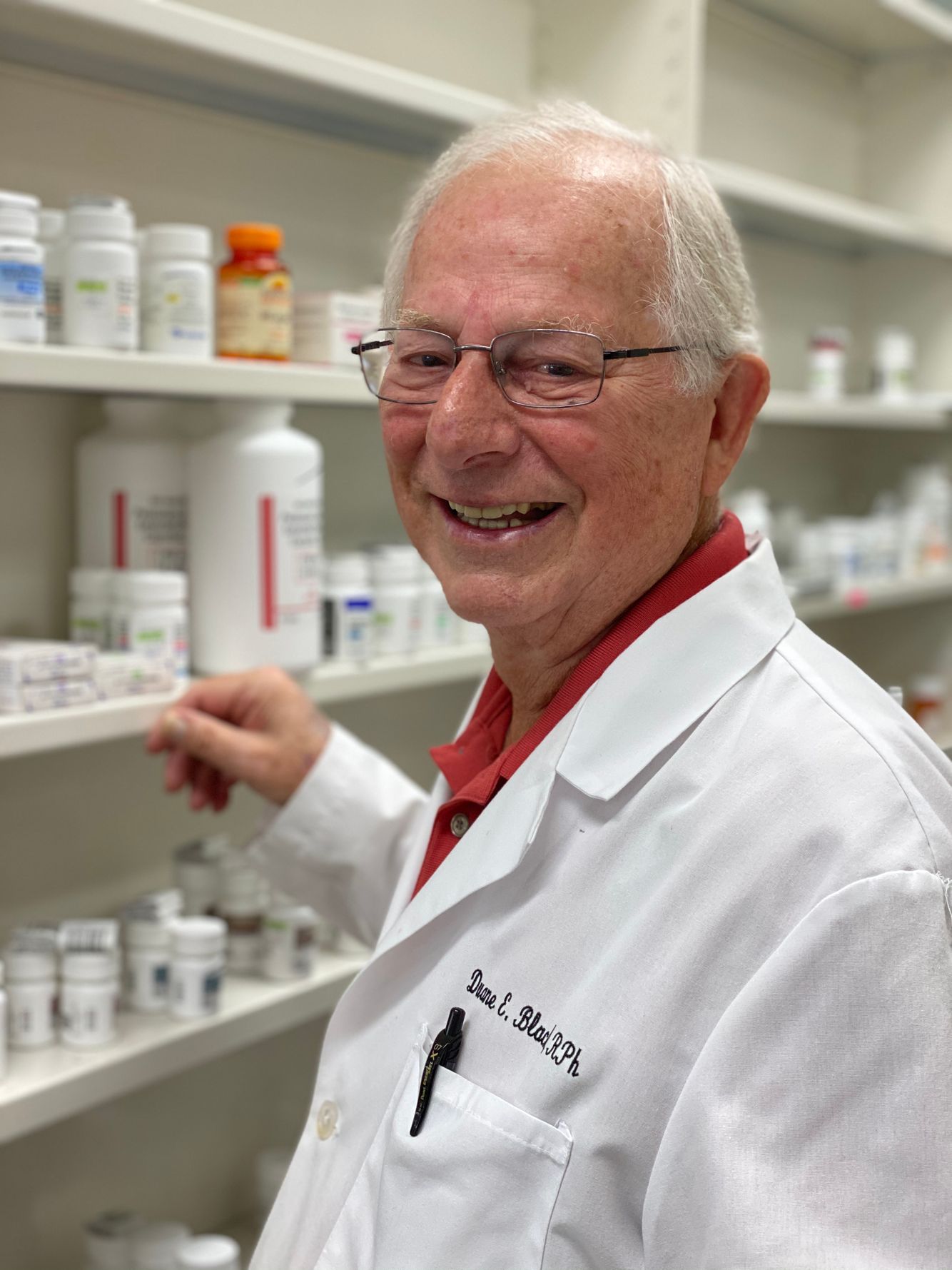 Duane Black, RPh
Has worked locally in pharmacy for 61 years, starting at Turpen Drug on the square in Clarkesville.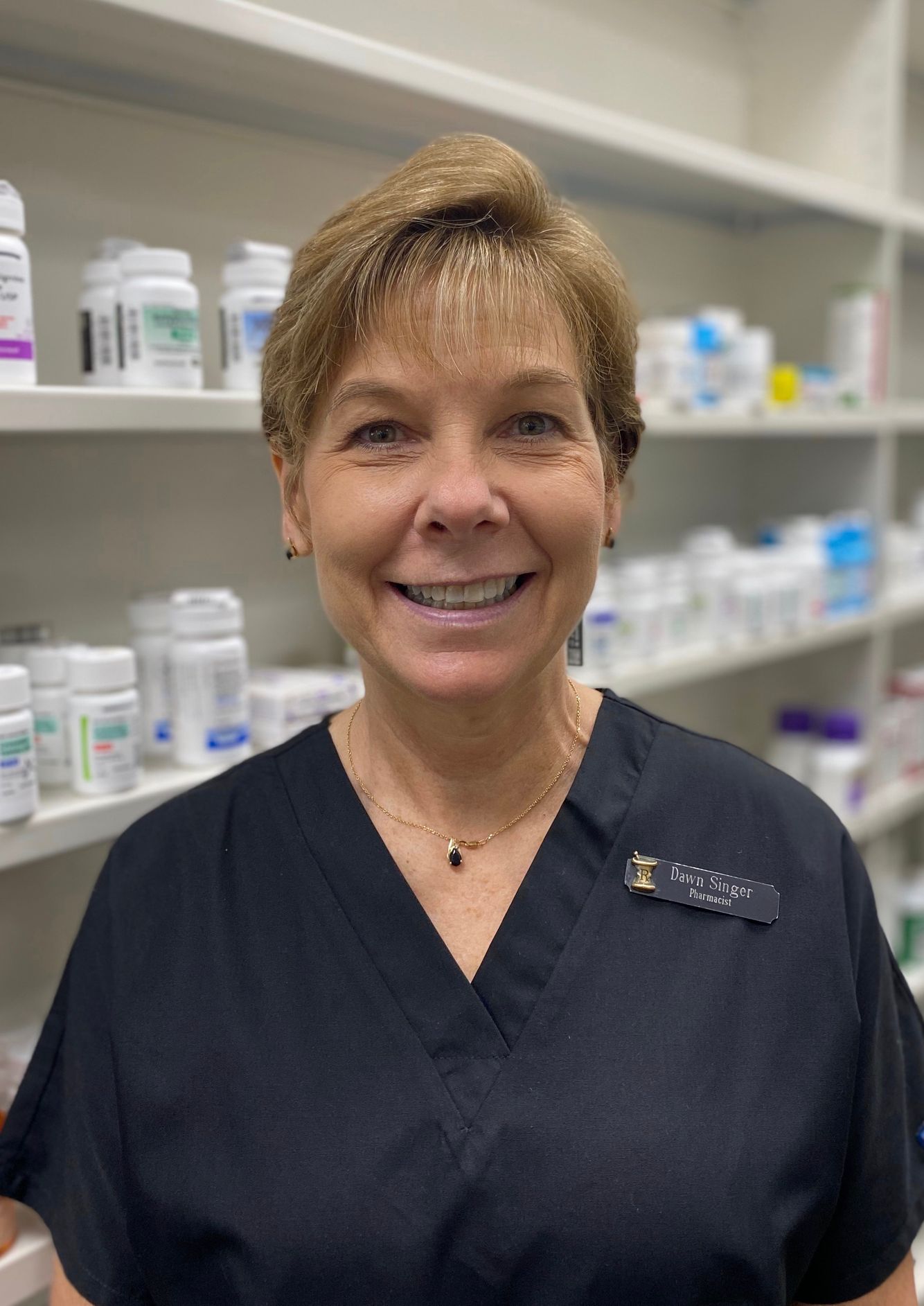 Dawn Singer, RPh
A Habersham County native and graduate of UGA school of pharmacy. Has been with ExpressMed for 14 years.
Cheryl Burke, RPh
Resides in Clarkesville. Graduate of UGA school of pharmacy. Has been with ExpressMed for 21 years.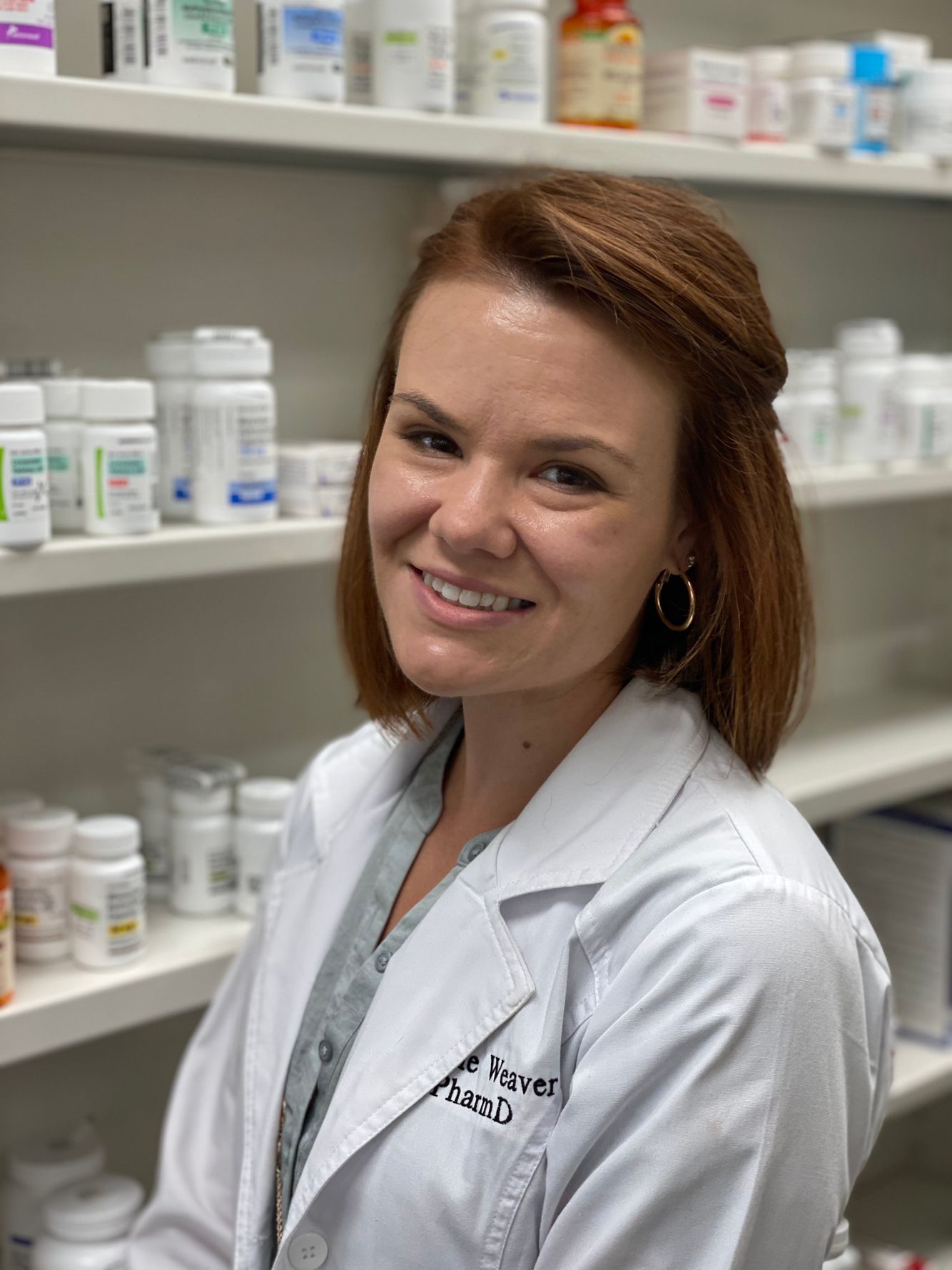 Kasie Weaver, PharmD
Started at ExpressMed as a tech in 2008 while she attended UGA School of Pharmacy.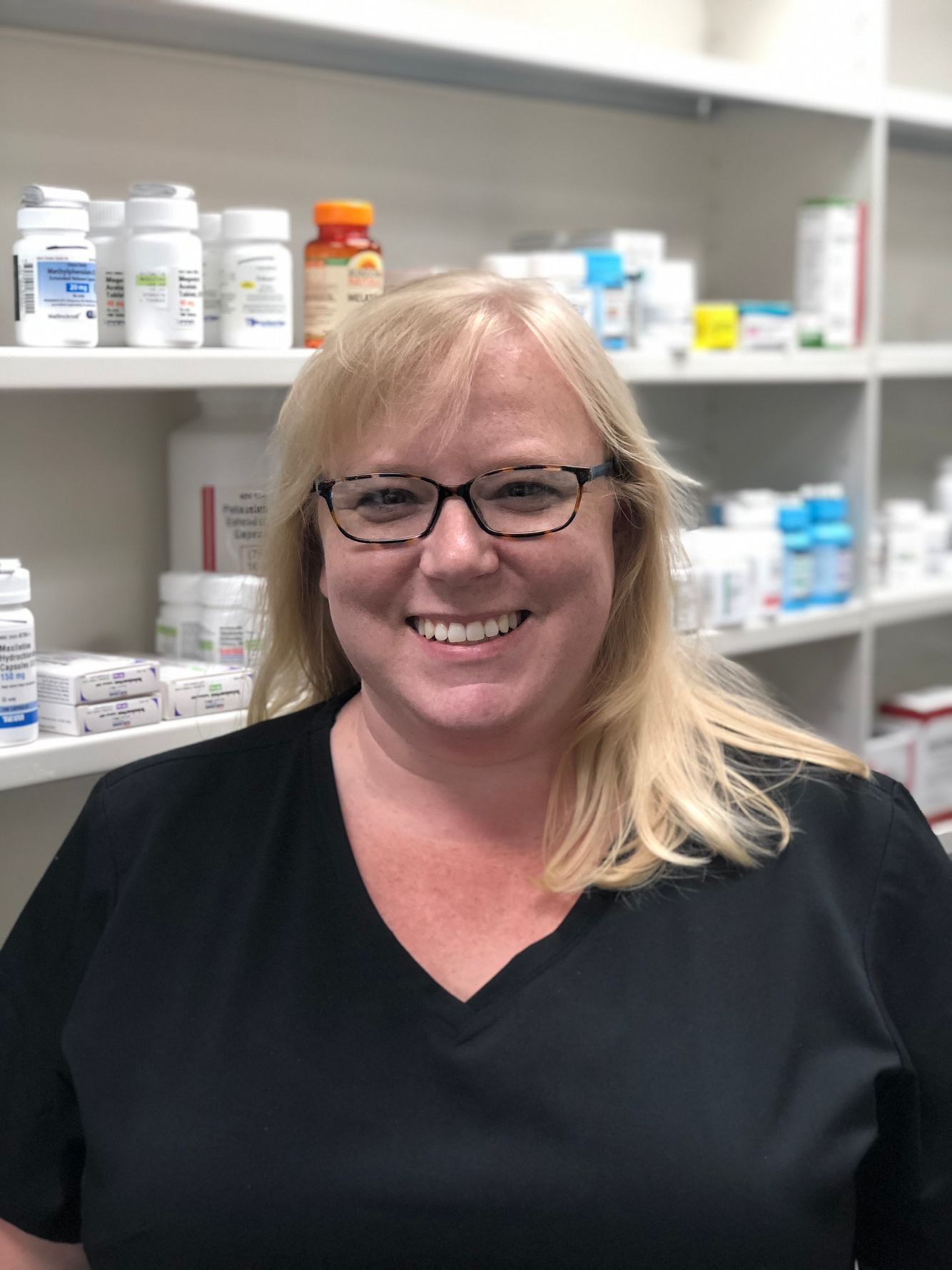 Casey Cook, Certified Tech
"I joined ExpressMed's team February of 2009. I moved to Georgia after graduating high school in 1997. I started working for Eckerd Drug in 1998 and obtained my pharmacy technician certificate through Pharmacy Technician Certification Board and I have worked for several pharmacies since. I now work with an amazing team and family here at ExpressMed. I'm looking forward to many more years."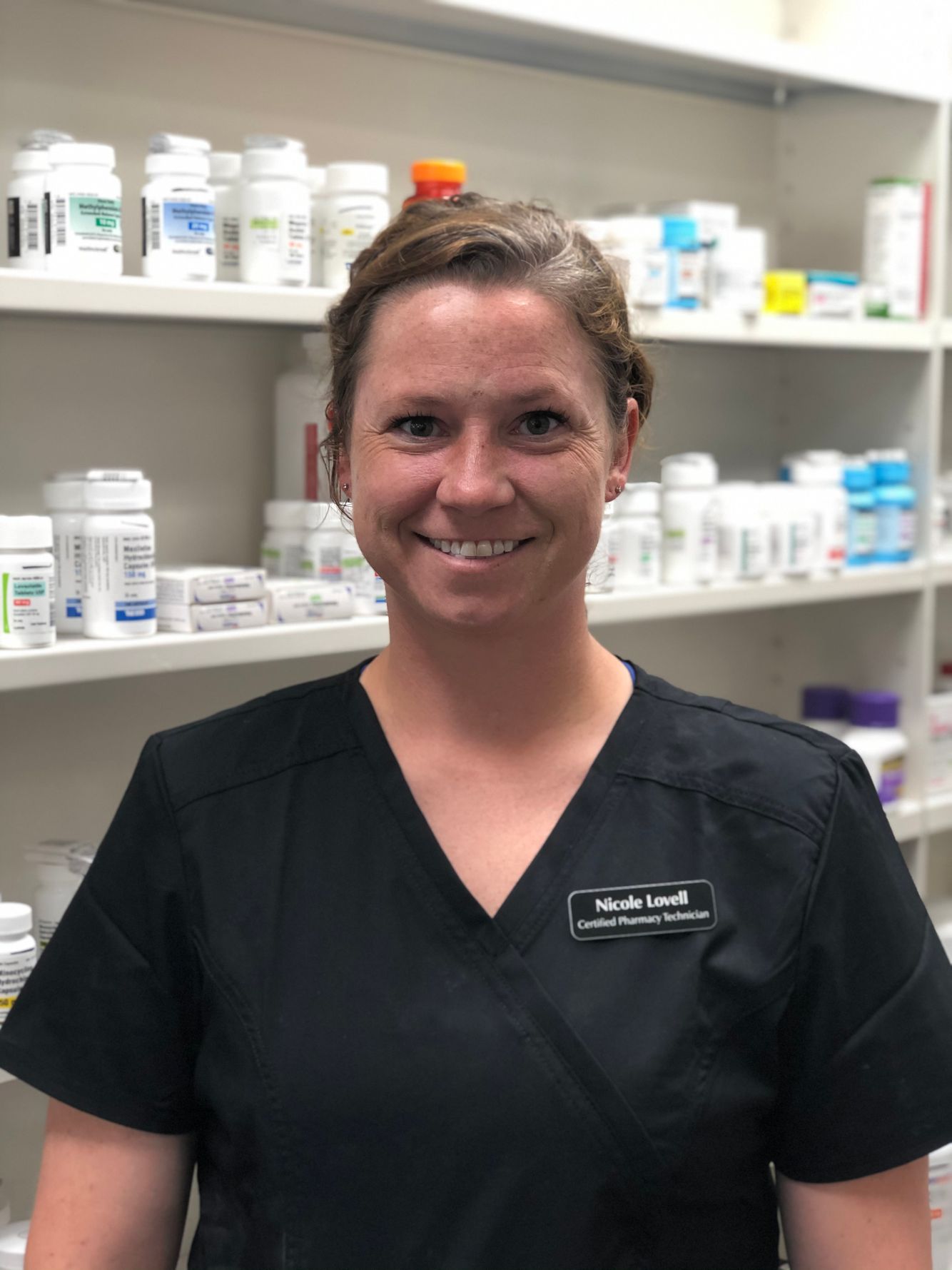 Nicole Lovell, Certified Tech
Came to ExpressMed in 2007. Lives in Demorest with her family.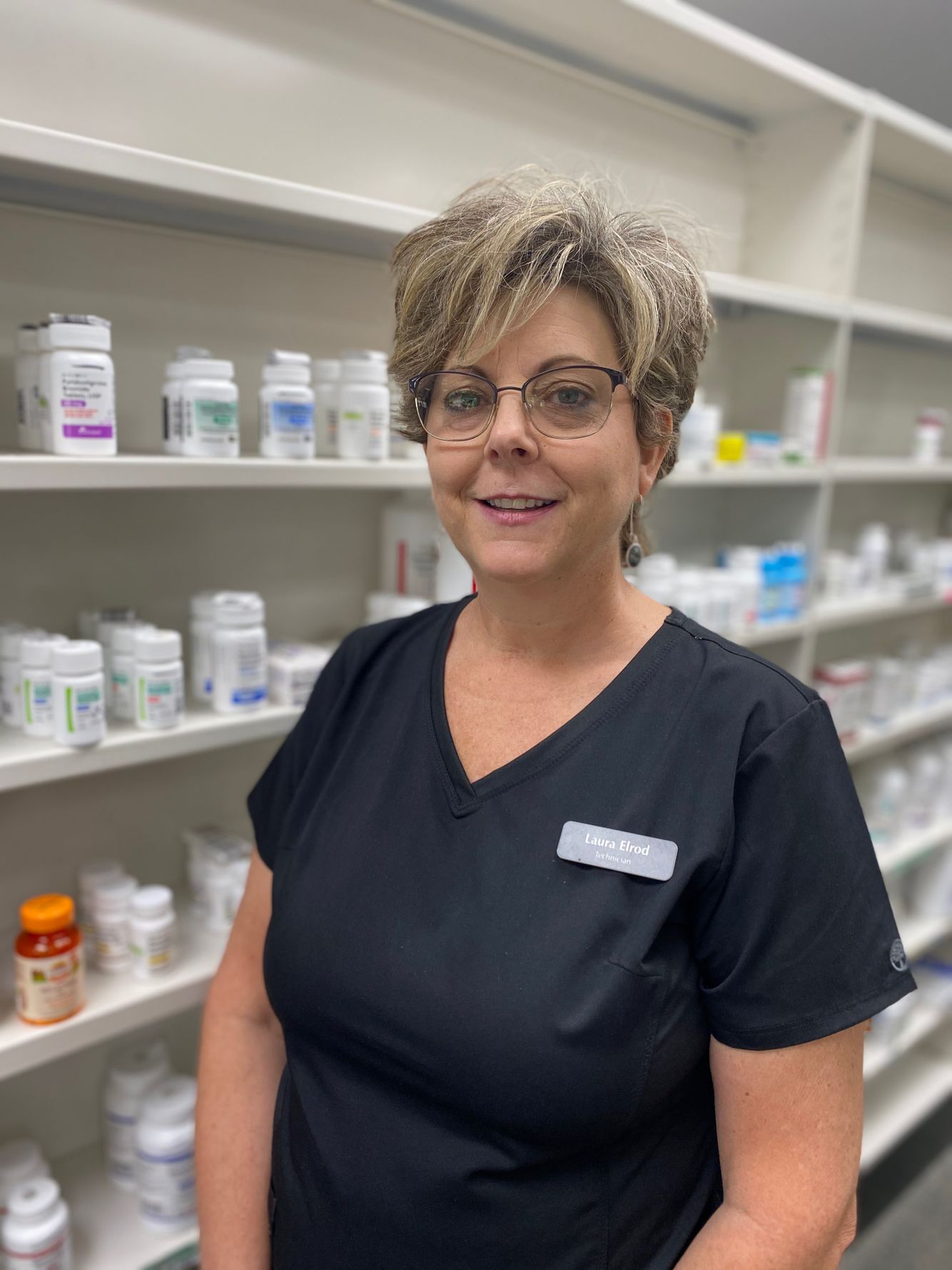 Laura Elrod, Technician
Worked in pharmacy as a teenager and returned to ExpressMed in 2017 after retiring from teaching high school.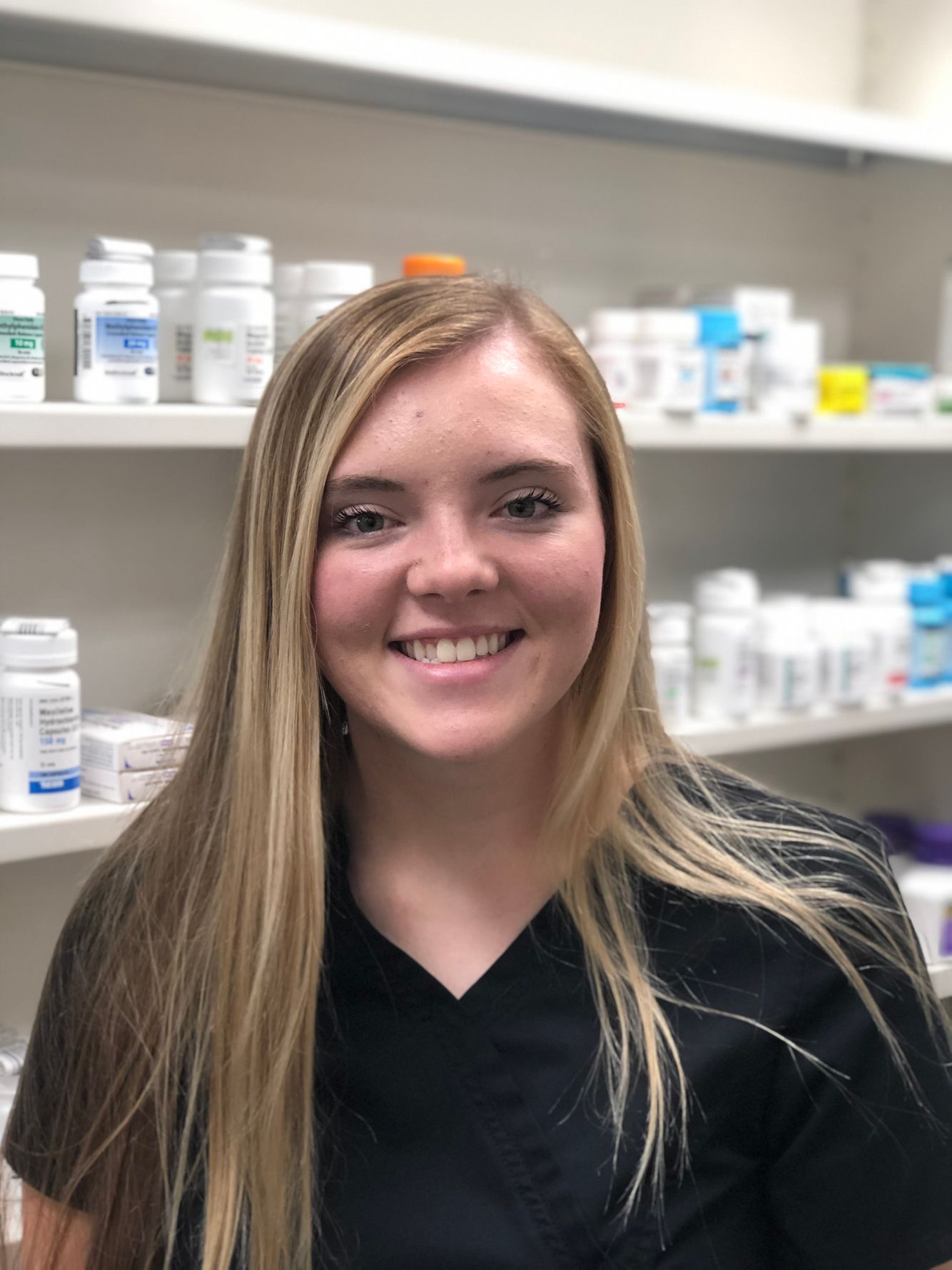 Shannah Dyer, Technician
A recent high school graduate, she is attending class to pursue a possible career in the medical field.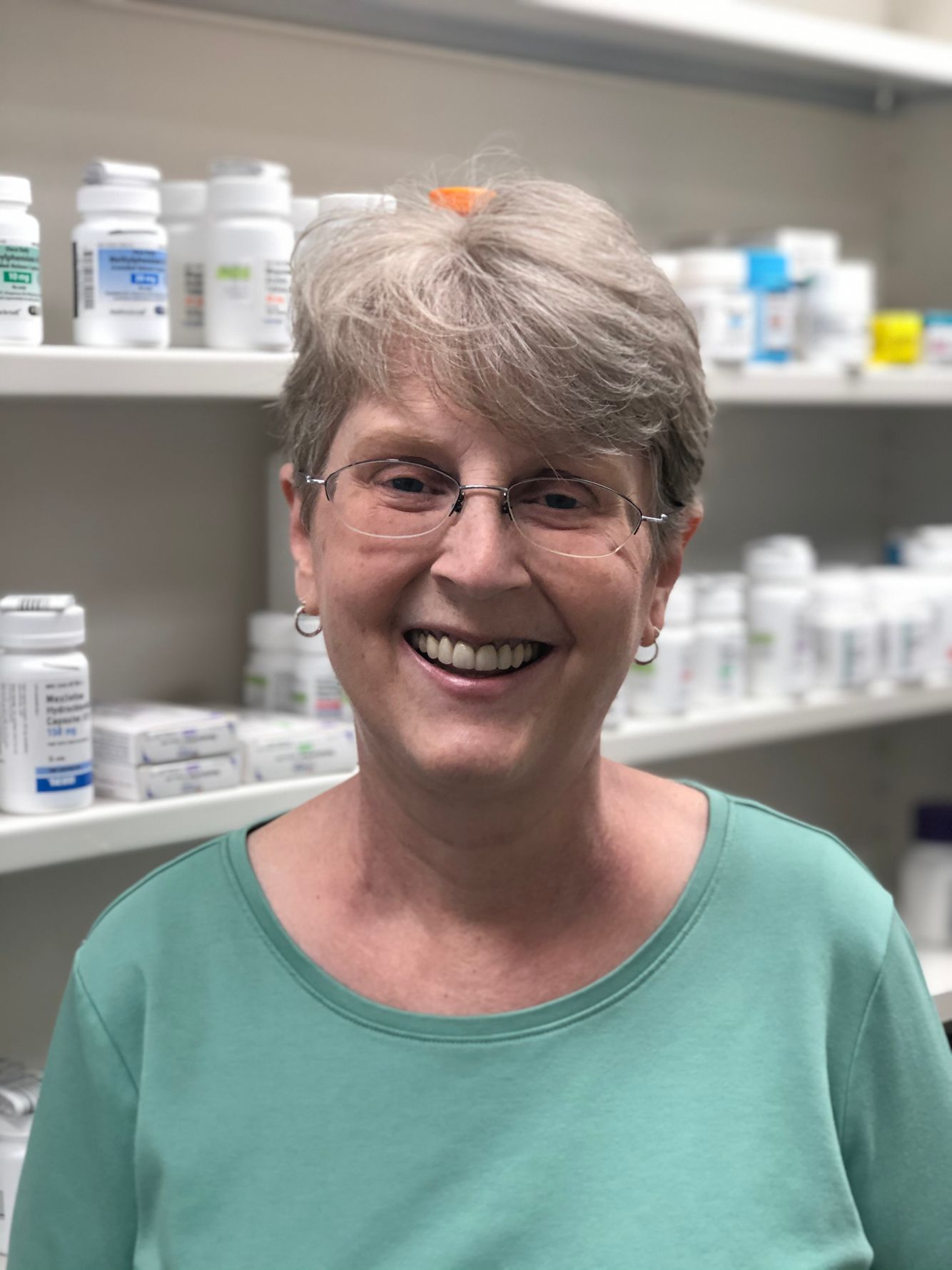 Page Brooks